EVERYTHING FOR YOUR SAFETY!
Various colors can be combined freely by yourself!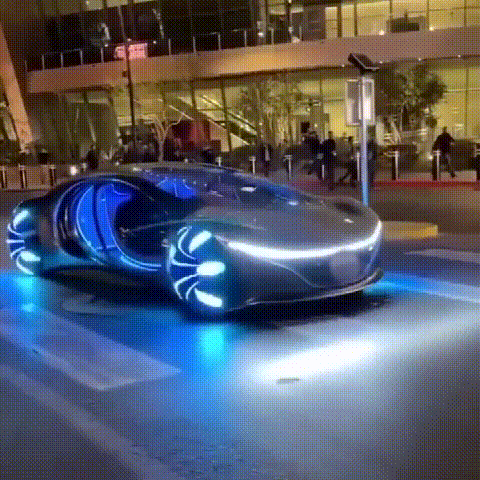 Single Induction Vibration Function - This LED wheel light is activated by motion,
lights turn on when moving; off when stopped. The LED value bike light is a single
induction vibration type, lights are extra bright when the wheel is turning.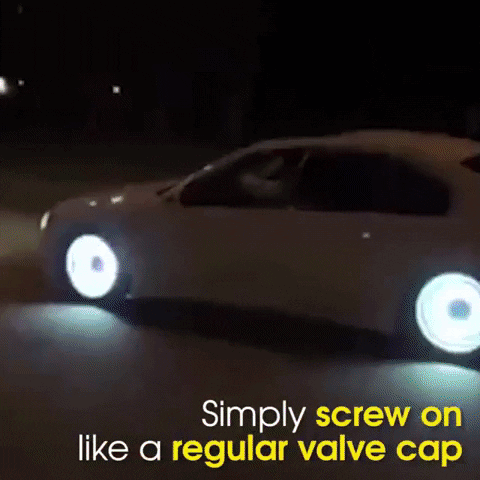 LIGHT UP YOUR TIRES!