🎁 Winter Clearance Sale Happening Now! ❄️
🎁 50% OFF STOREWIDE till sold out! (No discount code required!)
🎁 Free Worldwide Insured Shipping!
🎁 Get EXTRA 20% OFF For Orders Over $60 with "EXTRA20" Discount Code!
You should focus on fishing and enjoy the calm and peace feeling.
But poor line-tension in reeling causes spools around the middle, messes to your casting and makes the whole experience worthless!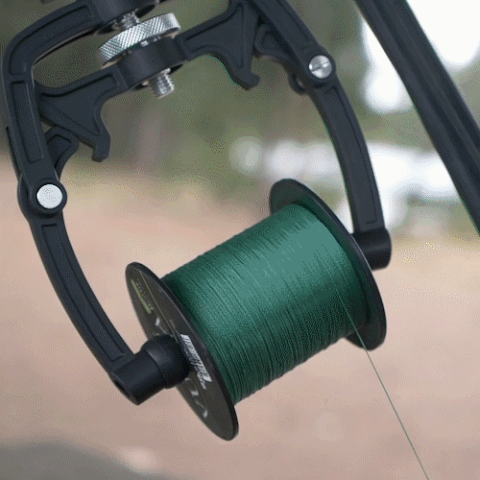 Won't you feel amazed if you could reel under 2 mins, with no twists on your rod?
The "reeliable" Pro Fishernal will satisfy you with an even reel on your spool by distributing equal weight and a pressurized spooling mechanism with the twisting tension. It will look smooth and none of your casts will be bumpy!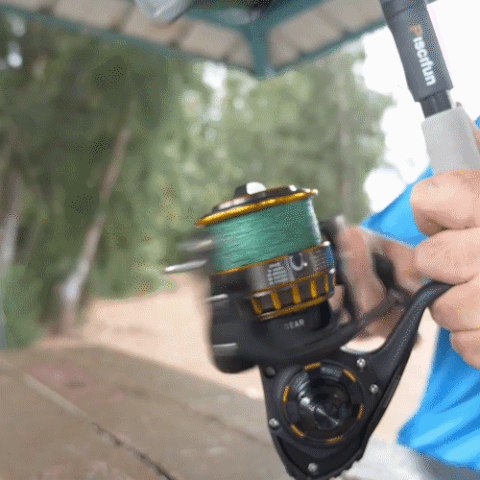 The pencil-method or a second person is a pain in the posterior and will only make you more frustrated!
The extremely durable Pro Fishernal excites you for all lines (mono or braided) and spools (spinning or baitcast) with its impressive dual-adjustment system.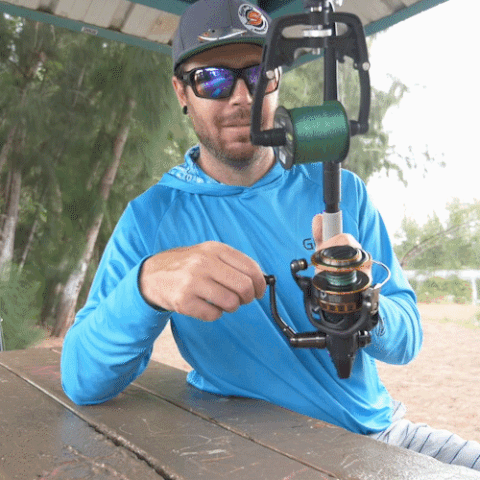 Fish with confidence when your spool casts smoothly and be more intimate with your fishing time with no worries about reeling!
Fish Professional and Relax Throughout.
Order yours now to get 50% OFF during this Winter Clearance Sale! (Offer valid until the item is sold out!)

Features:
✔️No Line Tangle Frustration

✔️Amazing Optimal Reel Tension

✔️Satisfyingly Smooth Reeling & Casting

✔️Dual Adjustments: Reel Tension & Free-Spin (Or Fixed)

✔️Suitable For All Your Reel Sizes, Monofilaments, Braided Reels

✔️Free Line Bushings (For All Diameters)

✔️Fix Nut For Baitcasters & Free Nut For Spinning-Spools

✔️Extremely Lightweight (<250g)

✔️Extremely Durable PVC Material

Shipping:
Due to high demand, please allow 2-4 weeks for all US and International orders.
OUR 5 POINT CUSTOMER PROMISE
- 30 Day Money Back Guarantee -
- Tracking number for every order -
- Safe purchase via Credit Card/PayPal -
- Real-life helpdesk assistants -
- Free Shipping with Insurance -