Your Car tires were always broken? by some stones or rubbles?

YOU ABSOLUTELY NEED THIS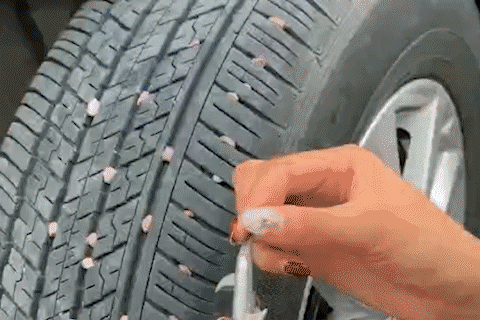 Product parameters:
Product material: zinc alloy, 6510# steel, TPR, PP
Applicable models: General
Use scenario: vehicles for construction roads, field work tours, etc.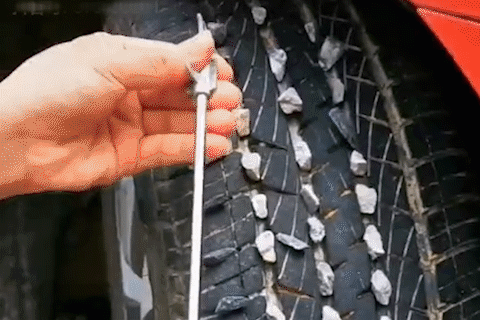 Main Functions:
Clean tire inserts such as stones, broken glass, and reduce tire noise.
Reduce abnormal tire damage and extend tire life.
Professionally remove all kinds of garbage from tires and make tires cleaner.
Threaded joint, the hook can be removed to be use as a screwdriver (the screwdriver head is optional).


Specifications:
Cross screwdriver head + hook head + bundle pocket
Straight screwdriver head + hook head + bundle pocket

Packing List:
Screwdriver head*1
Hook head*1
Bundle pocket*1