KEEP YOUR KIDS ACTIVE!!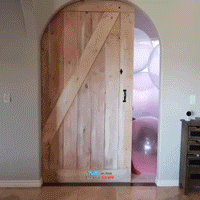 Can't leave the house but too bored? Have fun and play around with the Amazing Bubble Ball.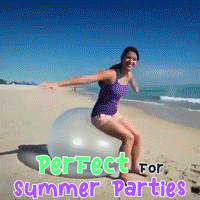 Are you ready to have a fun time with your family?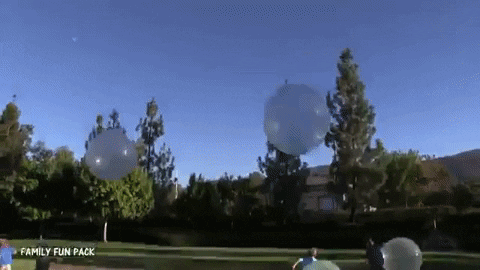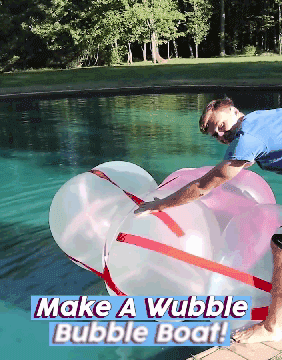 Enjoy your stay at home time with bubble ball.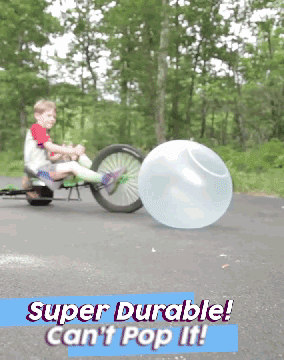 This bubble ball floats, wobbles, dribbles, spins, smashes, and even makes really wacky sounds.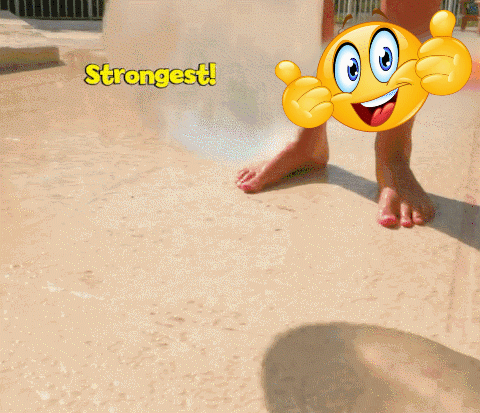 When you're finished playing, you can even deflate bubbles Ball and put it away for next time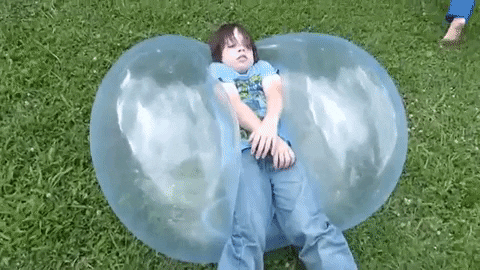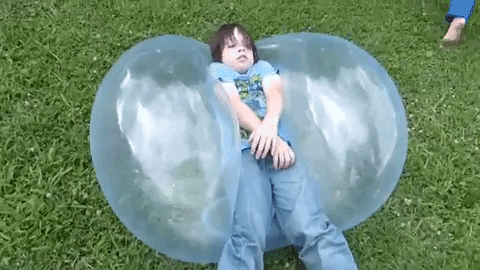 No BPA's, No PVC, No Latex

🤽‍♂It's double cool in this summer.
🤽‍♂You can play it with your family and your friends at your home.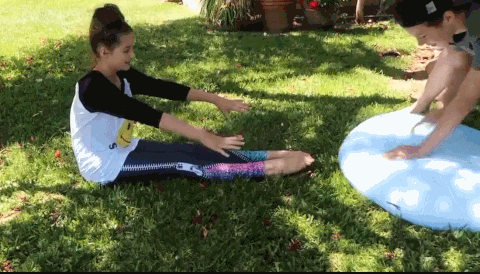 When you filled bubble balls, they can automatically seal by themselves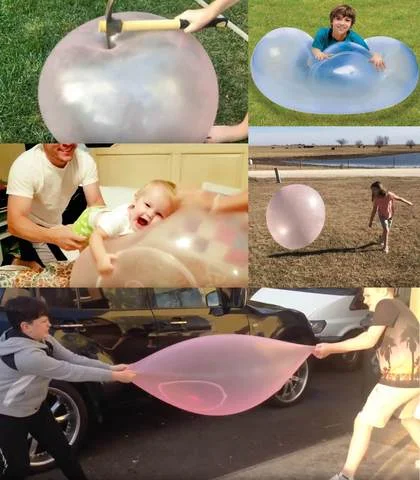 You can kick it, whack it, throw it, bounce it and even sit on it without worrying about deflating it.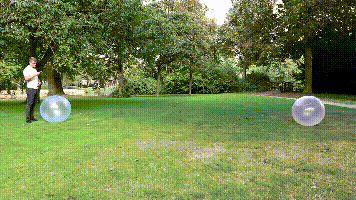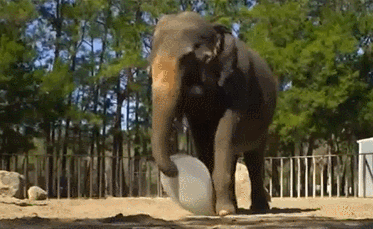 FEATURES:
Anything You Like: 
Fill it with water or air. Sit on it, lay on it, kick it, throw it, you can do anything with this ball that will surely give you some good time.

Fun For All Ages: 
Whether you are young or just young at heart, everyone can stop their boredom and end their stress with this amazing ball.
Strong and Durable: 
Made of strong materials that make the ball durable and hard to tear or pop.
Safe For Everyone:
This is a BPA, PVC, and Latex-Free ball.
Reusable: 
It can be used multiple times whether filled with liquids or just air.
Easy To Use:
Just inflate with air and water. 
SPECIFICATION:
Materials: TPR
Colour: Blue, Pink, Yellow, Orange, Green, Purple
Weight: Small(30g), Medium(45g), Large(80g)
Blowing Diameter: Small(40cm), Medium(60cm), Large(80cm)