Perfect gift for your friends & family
Over $42 Free shipping
About product:
[Cute Recorder Car Fragrance Clip]: The cute retro record machine shape car air outlet aroma clip, the aroma album can rotate with the air conditioning wind, bringing fragrance.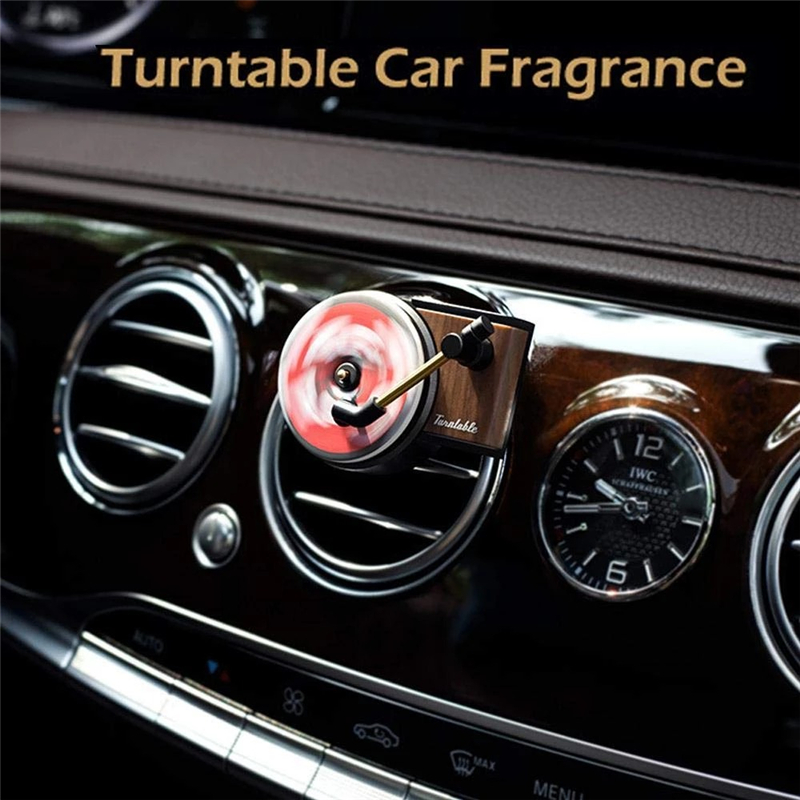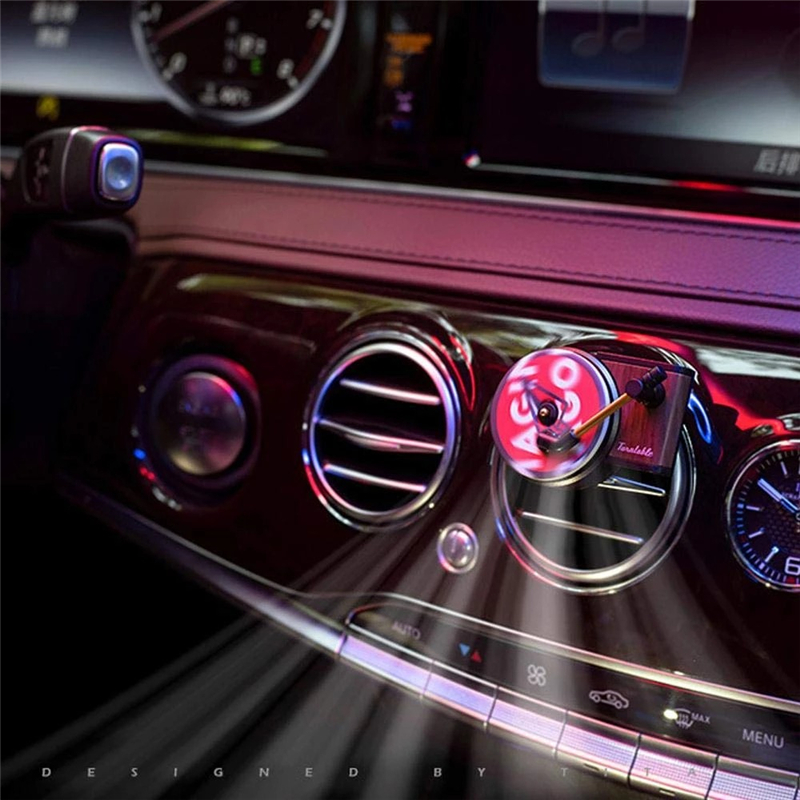 [3 Albums]: Give you 3 different covers of replaceable records, 3 times lasting marine fragrance, and replace them with your mood and car music style.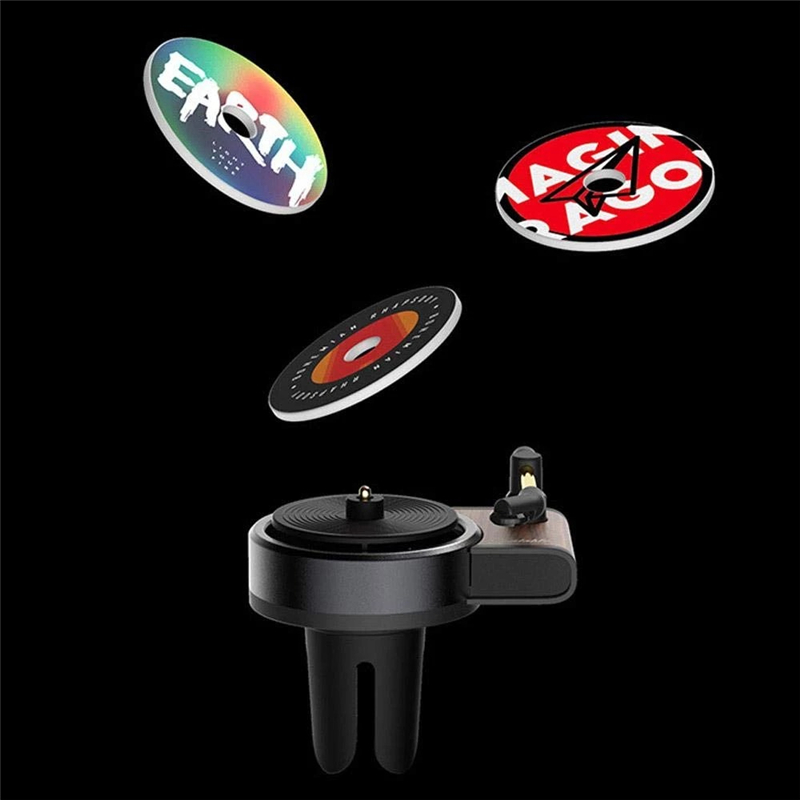 [Exquisite Design]: Retro wood design, gold magnetic head, texture base, vinyl record, take you back to the era of the record player. High-quality parts will not fall during use, ensuring your driving safety.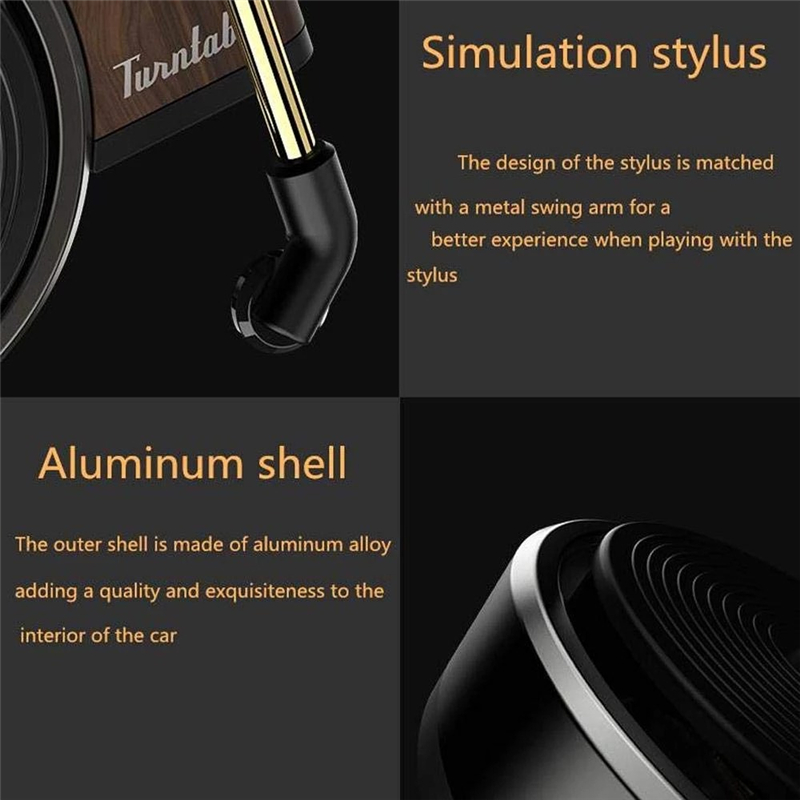 [Environmentally Friendly & Harmless]: The environmentally friendly fragrance oil is non-toxic and harmless, which not only gives you a comfortable interior atmosphere but also guarantees the health of you and your family.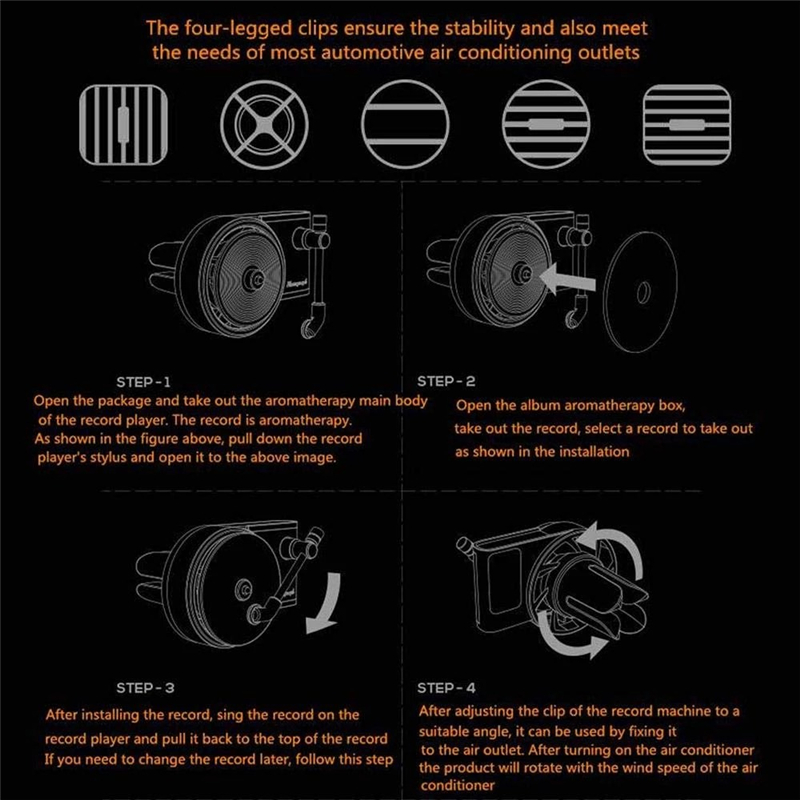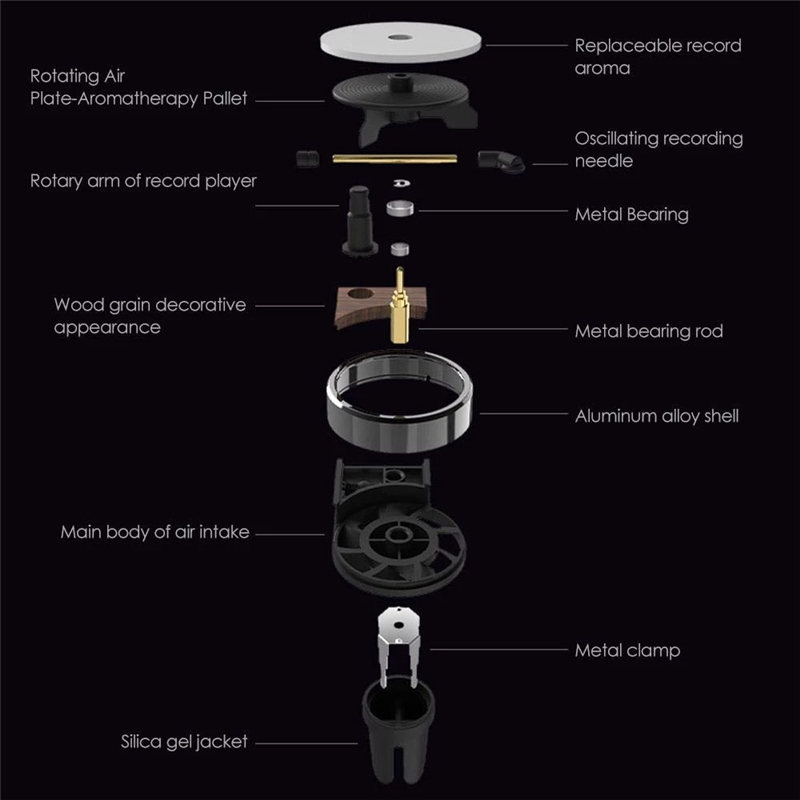 Satisfaction Guarantee